---
Park Ji-Sung reckons the reason he was a certainty in the Red Devils XI whenever they played a big match was that he had got the stamina to run a great deal.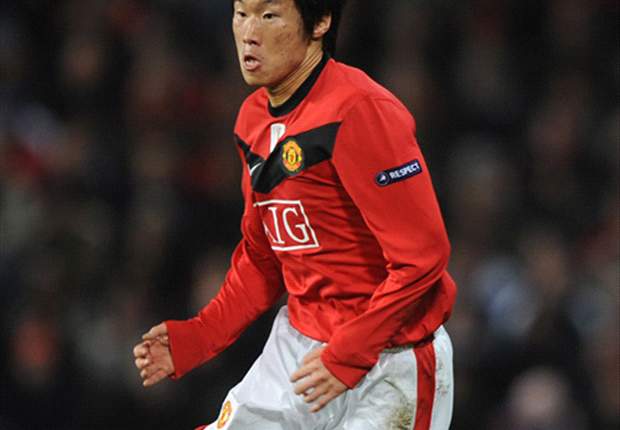 Also he could play the holding game better than any other playmaker present at Old Trafford at that time.
Park says that the teams always look for an early lead in a big match and as an opposition, you have to make sure that you don't give them that, otherwise, they can control the game from there. So, you need someone in the centre of the pitch who has good defensive skills and he was that kind of a guy. That's why his coach Sir Alex always preferred him for big occasions.
As per Park, running is a habit that he had developed in his boyhood days itself. In the games that he played growing up as a kid, he wanted to catch everyone's attention towards himself and wanted to be remembered for his performance and for that he used to run a hell of a lot so that everyone could notice him and that habit of running eventually gave him the fitness to continue it at the higher level and it became the strongest point of his game.
Read more