The Australian football league has approved a new technology of football boots that will improve the accuracy of kicks throughout the league. The new technology is all about an adhesive strip that goes over the laces. There has already been a lot of interest with five clubs sending different samples for trial purposes. This technology is the result of Will Jesser and Scott Ryan, who are local footballers. They have spent a lot of time in bringing together a product that is expected to be granted official license in the next few weeks.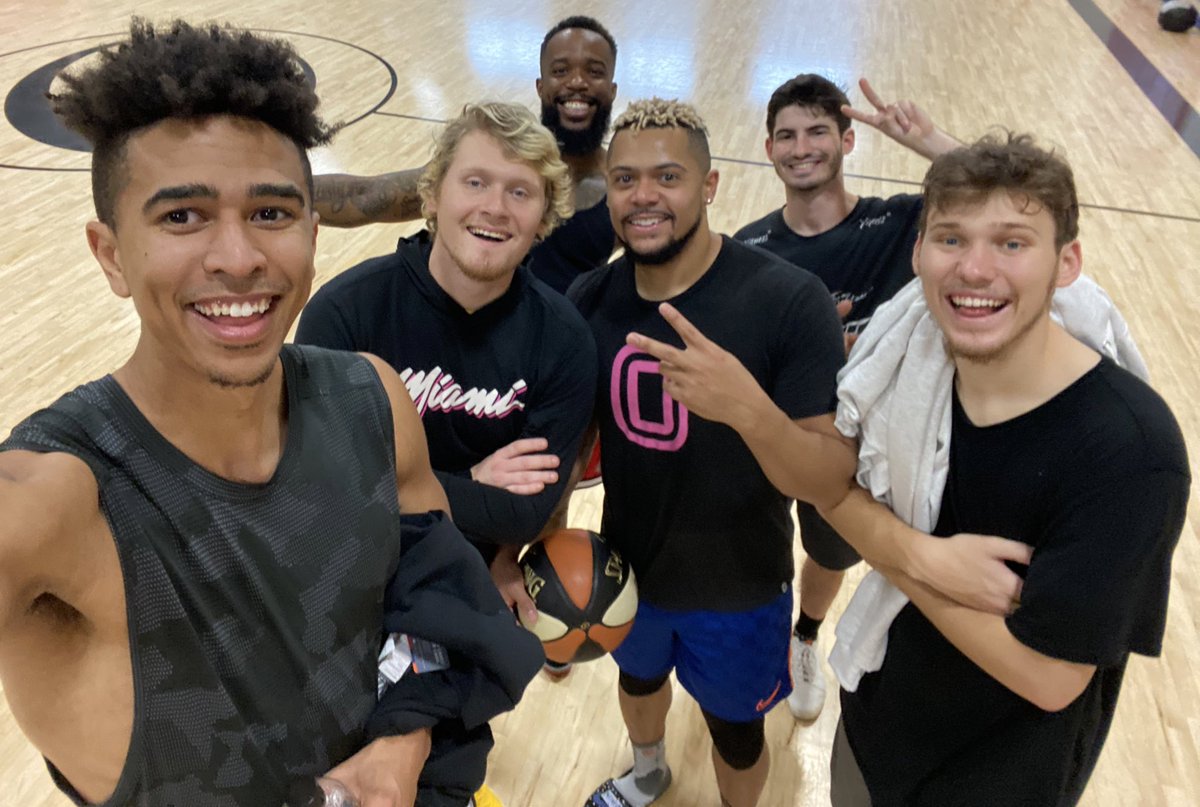 Ryan claimed that the use of the grip pad just about the laces makes it easy to improve the accuracy of kicks on any football boot. The grip is also enhanced in any condition so that players are likely to have greater chance of scoring even in rainy conditions. Most importantly, the kicking efficiency is improved even when the player is not changing their kick technique. This increases the efficiency rate while bringing down the margin of error. A prototype has been created by cutting the tire tubes with hand, but a more professional, will be expected shortly.
The product has undergone a lot of testing
for several thousand hours. It is now ready to make its way to the big league. The corona virus pandemic has resulted in the delayed availability."It's basically just a grip pad for the top of your slippery football boot. It's designed to ensure the purchase on the footy from the top of your boot is as clean and strong as it can be, any conditions.It takes out the slippery or shiny footy and it takes out the pointy end of
the Sherrin before it is kicked in.It levels the playing field in regards to the grip pad on the top of your boot. It's that simple
," said Ryan.