Graeme Souness has criticised Aston Villa star Jack Grealish saying that player doesn't read the game well which makes him not a top player.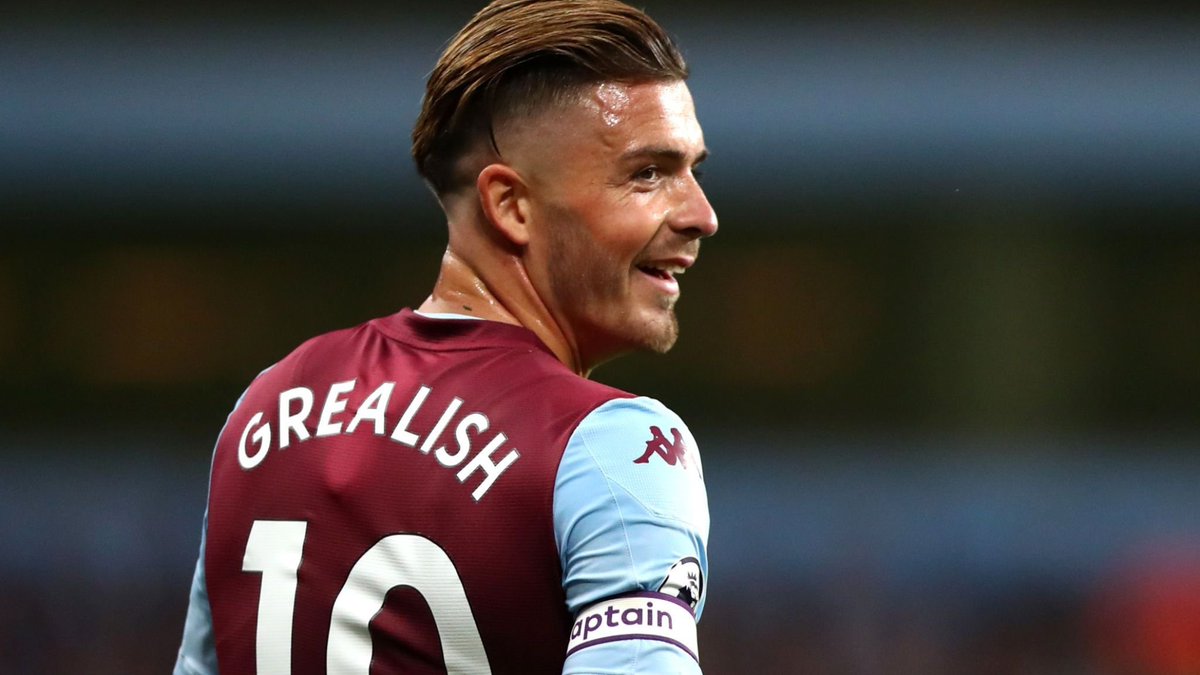 It seems like Souness not a fan of Grealish's game and he is regarded by many as the star player of Villa and United is greatly interested in signing him to the team. He can see that the player is fine when looking in the eye but former Liverpool football is still not convinced by the player's talent.
"I would not want to have been the most fouled player in the Premier League. That means I'm holding onto the ball too long, I'm taking extra touches when I don't need to," said Souness.
Meanwhile, Emile Heskey has argued that the reason Grealish makes many touches with the ball is due to the reason there isn't better movement ahead of him which makes it difficult for him to play.
Souness countered back that when he was playing at Liverpool he was coached that he was the one who made up the striker's mind. With his body movements and the moves with the ball and makes them run behind him and make them look in the way where he is going to kick it. If any of the midfielders who have made this many fouls is unable to see the clearer picture.
Souness added that he would have loved to play against him, as he would have let me get to him during the game. He wouldn't want to play with players like Andres Iniesta, Xavi and Paul Scholes but with the players who like Grealish will let him with them.
Aston Villa is currently facing relegation zone and they are standing on the 18th position with a point behind Watford. Their recent match was against the newly crowned champions Liverpool ended in a 2-0 loss.