Daniel Levy finally made the decision that Tottenham faithful knew him for: hot-headed, stubborn and unpopular.
On Tuesday, the club chief sacked Mauricio Pochettino. The next day, he appointed Jose Mourinho.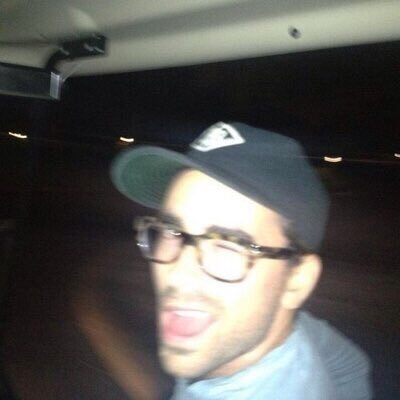 Although, the press is agog with mockeries of Tottenham's supposedly ill-advised marriage with Mourinho, especially how the club will be reduced to football boots news, of players, the loyal ones, running, and the ones that refuse, getting ostracized.
For years, Spurs especially starting from the reign of Harry Redknapp had morphed up into a pristine attacking football unit and the reign of Mauricio Pochettino kind of cemented that. The appointment of Mourinho, for most, sets back their compass into an unknown future that is all about the past.
Spurs favored the skills one could perform with football boots over sprints one could do with them. With the appointment of Mourinho, that and almost every other identity that made them stand apart looks set to be thrown away.
Heung Min Son would soon be forced to start doing all his sprints from a full back position. Dele Alli will soon learn that practicing to play like a center back might be the only way he can retain his spot on the team. Harry Kane seems to be the only forward who has what it takes to fit right into Mourinho's plans whatever they might be.
The young lads who had been enjoying a bit of a playing time under Pochettino might as well start filling in for a loan spell away from the club to keep their careers up since veterans of whatever position Mou feels is not up to standard might be bought to displace the youths trying their best.
Their first game post Pochettino's era is a London derby against West Ham United.
The fans can't wait to know their faith.