Sadio Mane has been out injured for the past couple of weeks and Jurgen Klopp has been turning to other players to help fill the Senegal international's boots, it remains curious as to how Adam Lallana has hardly been called up to partake in any role this season yet according to his agent, the England international says he is not looking for a transfer out of Anfield.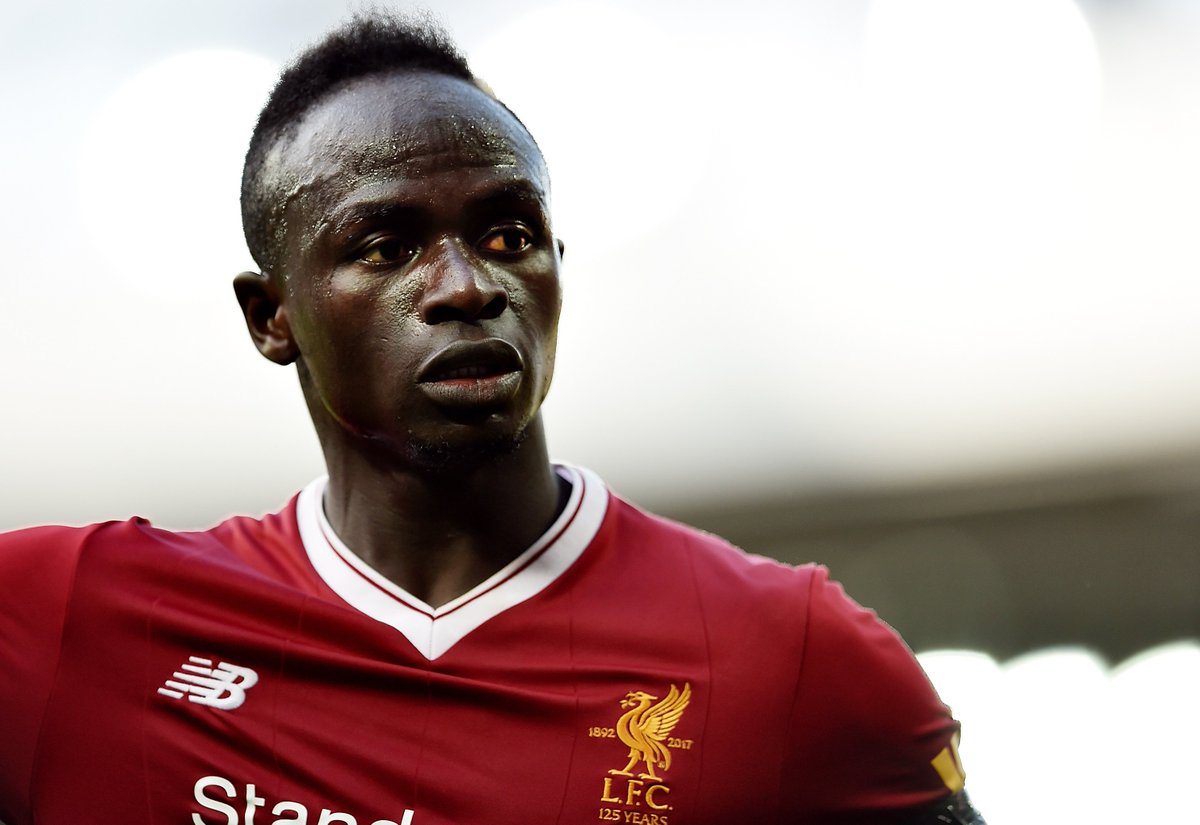 The former Southampton man is known for his sleek way of linking a team's midfield with the attack but since coming to Liverpool he has spent more time on the bench staring at his football boots than actually participating in the ritual of the beautiful game, doing what he was bought to do.
Lallana will be taking his first premier league
winners medal and with that kind of success looking like what the current Liverpool side can reproduce for the next few seasons, everyone at the club including Lallana will think well and hard about actually moving to a lesser team.
Sooner than later though, Liverpool fans are going to start calling out Lallana the same way Manchester United are doing Jesse Lingard. For now, the team is winning and progressing and seem to be the only serious team in the whole of the country. As a result, no one is complaining since all is good but the moment they fall into a ditch maybe come next season, fans are going to look for who to pour their frustration out on and Lallana is sure to be one of the very first victims.
After impressing at Southampton, Lallana was supposed to be one of the players shaping the history Liverpool is about to make at Anfield but instead it looks like he is nowhere to be found every weekend making one wonder what his legacy will be like.