There are new versions of the popular lines to look forward to and as usual this year too Nike has not disappointed the football players and enthusiasts.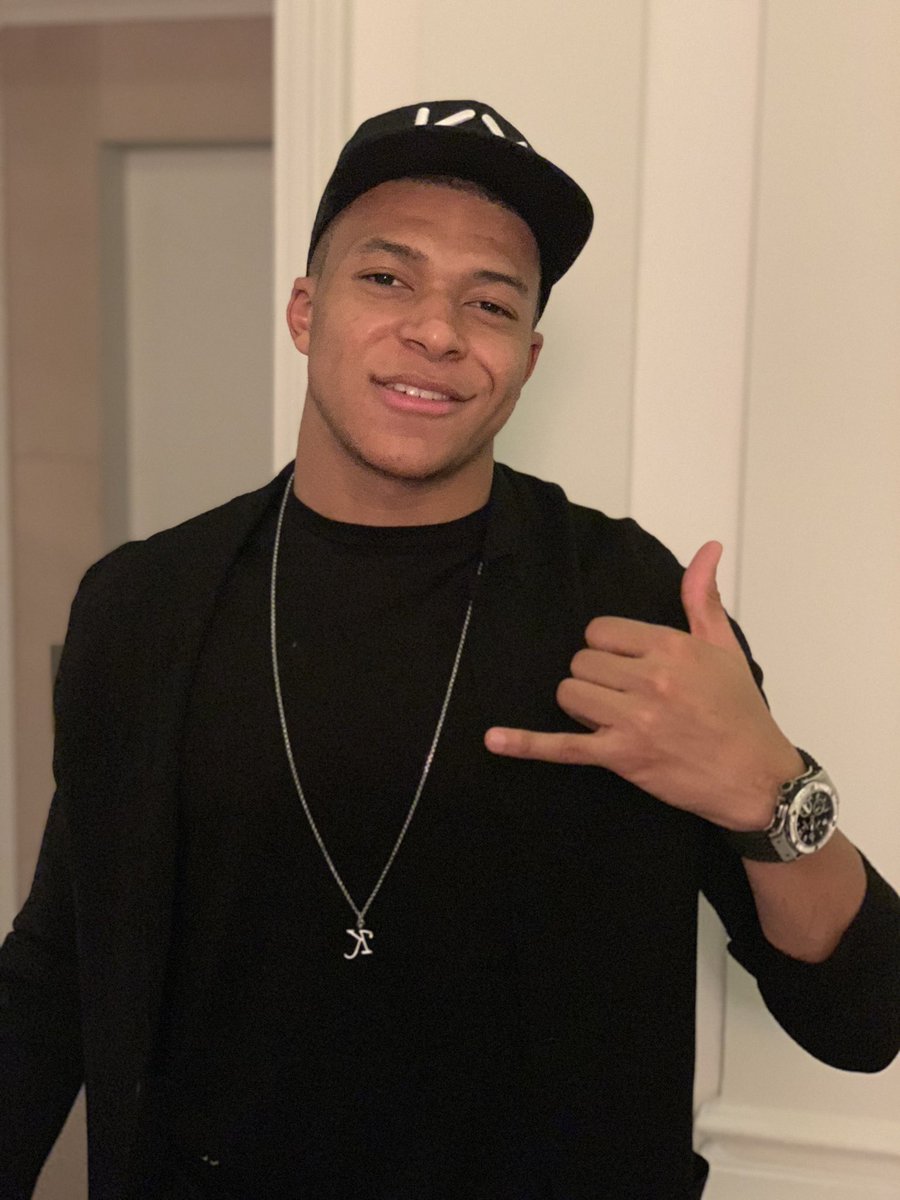 • Golden Touch
This is a limited edition Mercurials shoe that has been launched to mark the success of Luka Modric, Croatia midfielder and Kylian Mbappe, the celebrated forward of France and PSG. Both players have won prestigious trophies this year, being Ballon d'Or and the Kopa trophies. Nike has launched Limited Edition Vapor and Superfly in honor of these two players.
• EA Sports Limited Edition
This is a design that celebrates the EA Sports brand and is part of the PhantomVSN collection. This design is a limited edition launched in honor of the football video game that this developer makes popular. Golden font embodies the writing EA Sports on the tongue and the cleats have PlayStation controllers blueprint on them.
• PhantomVSN Colorway New Design
This is a new launch of the popular PhantomVSN line; the new design flaunts cool and warm tones of blue that come coupled with a finish in sleek black. It is part of the "Always Forward Pack" and flaunts a geometric design on the side along with a matte finish on the soleplate that is silver colored. This shoe is a great option for athletes in general.
• Black Op
This is yet another design launched as part of the PhantomVSN collection. This series has been launched this year in July and new designs are being rapidly added to it. Black Op is an edition with different shades of black. It also designed with Quadfit technology and flaunted by famous names like Philippe Coutinho and Kevin De Bruyne.
• Game of Gold
This is the name given to the new design launched in the Hypervenom 3 series. The ankle knit design is present here along with a sleek texture and golden weave on the front and on laces.