Manchester United legend Eric Cantona received the UEFA President's Award in Monaco. The Iconic Frenchman was praised by the President of continental football body, Aleksander Caferin. At the Champions League group stage draw on Thursday, Caferin described Cantona as someone who has done a lot of good for the game.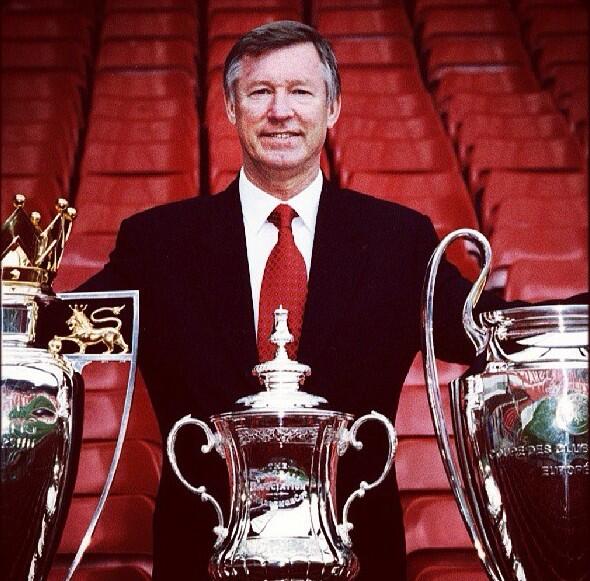 The award is presented to persons that have "outstanding achievements, professional excellence and exemplary personal qualities", according to UEFA.The 53-year old player hung up his football boots 23 years back but was so crucial to the achievements of the Red Devils. He was the star of the club when they won their first league title in almost three decades in 1992/93 under Sir Alex Ferguson. He helped the club win many others titles.
Before United, he featured for Auxerre, Marseille and Nimes in France before moving to Leeds United where he won a title prior to his Manchester switch.
Caferin said after hanging up his boots, Cantona became an actor and commentator but remained steadfast in influencing his community for good. Cantona is a known figure for his charity works including Common Goal initiative.
The initiative, co-founded by Manchester United star Juan Mata – supports high impact football charities all over the world. It is funded by football personalities who contribute 1% of their annual salary.
Cantona said he was pleased to receive the award, and spoke about his commitment to helping a lot of people through football.