The choices of football boots differ according to the specific demands of football players generally. While there have been a lot of football boots that have caught the eye of players and fans alike, there is still a list of the top seven football boots of all time based on their popularity, usage, purchase rate, and the amount of crowd they also pull.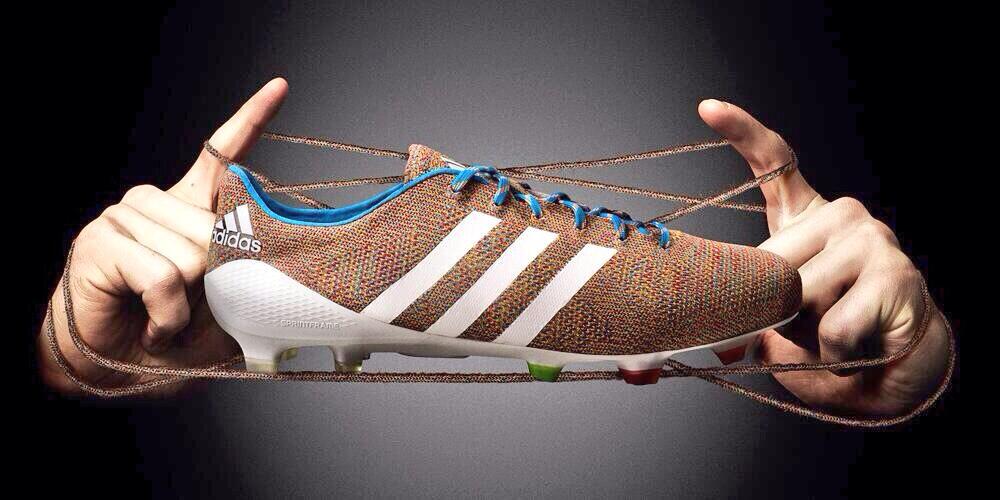 Let us look at the list of top seven football boots of all time below:
Adidas Samba Primeknit:
This particular one is adored, loved, and work by Atletico Madrid striker Luis Suarez. It was great of Adidas to introduce such a beauty and was also the first knitted football boots, according to its advert.
Serafino 4th Edge:
The toe-poke concept of this particular pair makes it appear unique in its way. Although its introduction attracted a lot of questions and hilarity amongst fans, it came to stay anyway. Harry Redknapp and Glen Hoddle backed this one.
Adidas Predator 1994:
Between 1998 and 2004, the Predators collection became more popular than earlier. However, this particular one helped them hit aesthetic heights after being introduced in 1994
Nike Total 90 Laser:
This venomous yellow pair of boots were also a beauty in their prime. They were made for the curling of top-corner shots just the way Wayne Rooney liked it.
Lotto Zhero Gravity:
With these boots having a poster boy like Luca Toni, they were used by the player as Italy clicked the World Cup in Germany.
Adidas Adipurell:
Football started introducing fashion into the making of boots from here. Adidas did justice to this creation as it ended up being a beauty.
Nike Mercurial Vapor IV:
Mercurial boots are popularly known to be aesthetically rich. These boots are the type you immediately want to take a picture of as soon as you set your sights on them. They take the number one spot.